5 Tips and tricks to improve your ability to win in the lottery
Lucky number : 0150
Winning Lottery may sound like an impossible task, because every day the winning numbers – jackpots, first prize, second prize and consolation prizes are drawn randomly. So how is the best way which can increase your chance of winning in random kinds? Today, at this writing, I will give you 5 tips and tricks.
Indeed, there are more than 5 tips and tricks that can help you play more effective in the lottery games such as Toto 4D, Lottery 3D, lottery 4D or magnum 4D, etc. But, the most effective tips are probably 5 following tips and tricks which I will show you now.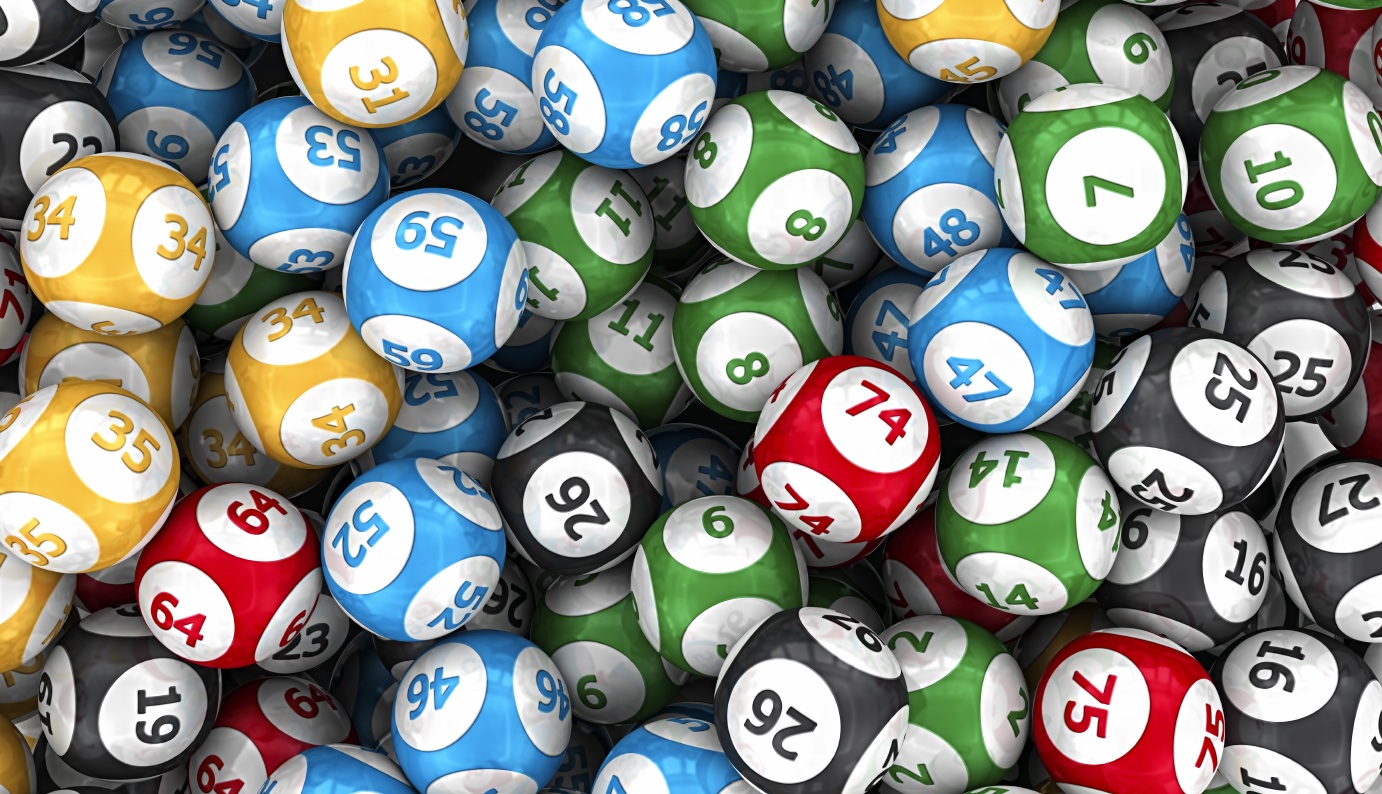 Deciding what your tips will be regarding choosing your own numbers to play
Simply, this means that the more you buy tickets of Lottery, the bigger your chance of success. Just as when you prepare for the exam, the more you memorize knowledge, your ability to correctly review exam questions, and get a high score greater. So the first step, you should buy a lot of lottery tickets instead of a normal ticket. Many people also gather their friends together to buy lottery tickets more and more and there are groups of people buy lottery tickets up to thousands, and as you know their chances of winning increased a thousand times. This is a friendly budget to increase your possibility of winning.
Playing the right lottery game with the best odds of winning
Some games give you better odds of winning than others. These might be the games you choose to play since your chances are bumped easier by taking part in the games with the best odds of winning.
Always playing with second chance drawings
In some kinds of lottery games like Toto 4D, you will be offered the second chance drawings to increase your opportunities of winning. And in case your numbers don't hit the jackpot in the first round, at the same time, there is no jackpot winner, use second chance drawings to give your tickets another chance.
Try to go with a good mix of numbers, low to high
There is one thing you should pay attention when playing the lottery games. Many players choose numbers which they believe can become one of the winning numbers, from their birthdays, their anniversaries and other special days. For example, 5th of January is the birthday date then will be 0105 or 0150. As there are only 31 days max in any month, the numbers above 31 are not chosen as often. If you select and win on these higher numbers, there is less possible you will have to split your winning. And in fact, there are many people becoming winners thank to this tips. Do don't forget any special day of your life. They can help you get a lot of money.
The last tip, refer to the previous results
I will help you know about this tip by an example. In Magnum 4D, before you decide to select your lucky numbers and buy tickets, you can access great sites which offer Magnum history result, read, refer carefully and strike. This way will give you an overall view about recently results to choose the most suitable Magnum 4D today.
I think with 5 tips that I listed above, you can play lottery games easier and more effective. Let's join and get rich now!